Drilled Mini-piles. Drilled grout filled pipe piles with hi-strength bars for higher capacities.
Drilled Caissons. Larger Diameter drilled, grout or concrete filled pipe piles with hi-strength reinforcing bars
Augercast piles. Rotating a continuously flighted hollow shaft auger, pumping high strength cement grout through the shaft and out the tip as the auger is being extracted. Reinforcing is also placed in the center of the shaft.
Helical piles. An inexpensive alternate method using drilled piles.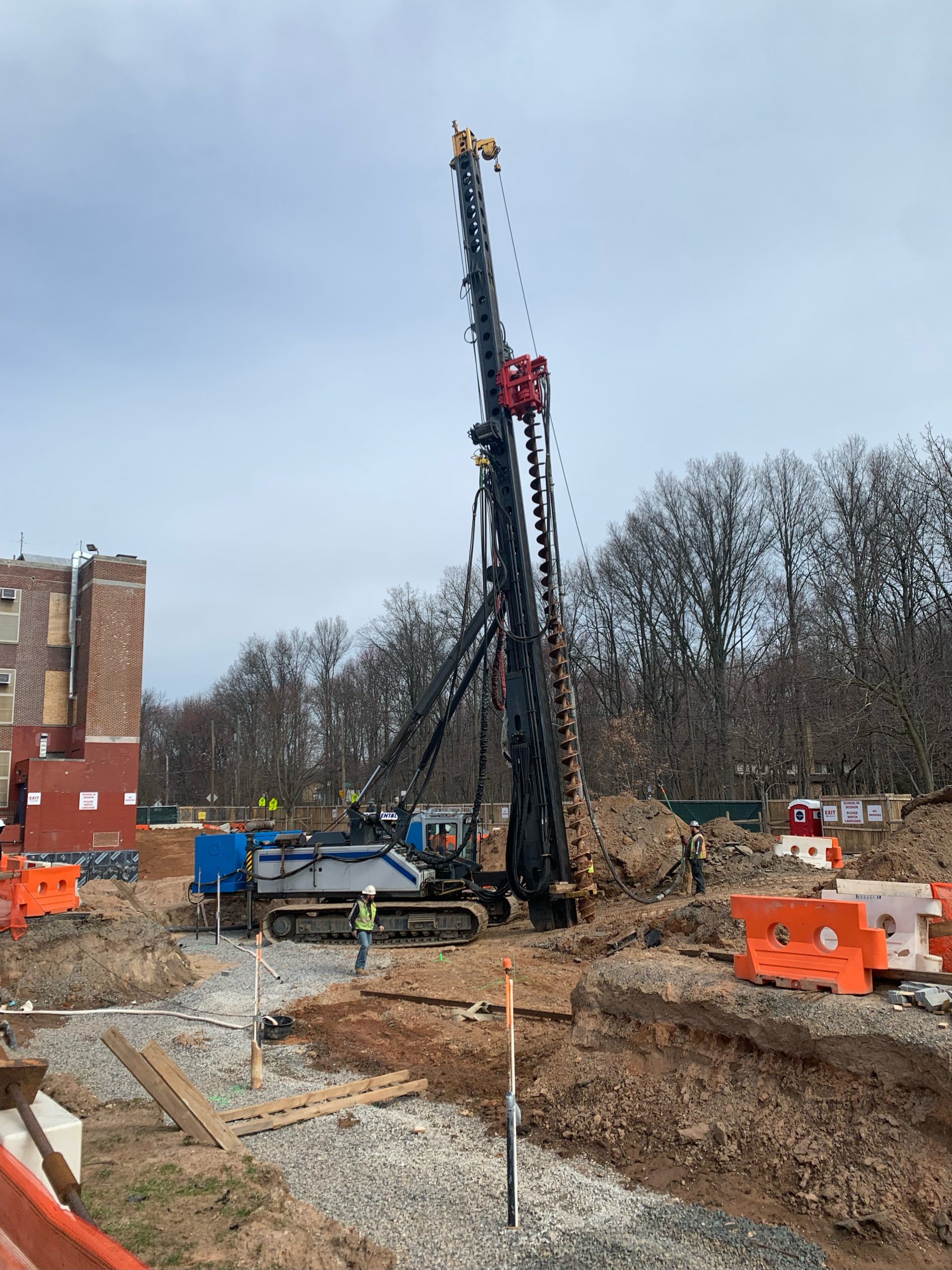 Contact Information:
Soil Solutions, Inc.
110 Cherry Valley Avenue, West Hempstead, NY 11552

1-877 303 PILE
516-292-6000 (phone)    516-292-6090 (facsimile)